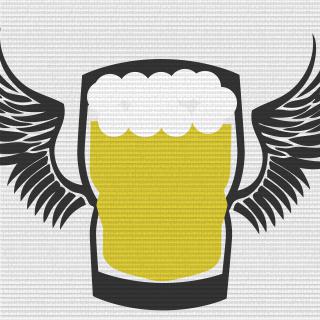 Présentation de la section
What are you doing on your Friday nights?
Hanging out with friends? Going to your local pub? Something exciting outside of your house?

Fuck that.

WELCOME TO YOUR NEW LOCAL PUB!
FAP Platoon has opened it's doors for the gaming community and embrace our friends and yours to join us on TS and our server for some (or many) drinks and laughs.

fap-platoon.teamspeak3.com:4840

Every pub night on the FAP TS lets you enjoy a pub atmosphere in your own home while killing each other!! you wont get this service anywhere else!

Look out for the next FAP PUB night on your feed and come join the fun!

*Under 18's join at their own risk, we do not condone or support underage drinking, any emotional trauma is at your own risk*

http://imageshack.com/a/img809/2264/w4j6.jpg
Feed section
Ok knts ill call it ITS FRIDAY AND ITS PUB NIGHT!!!!!!!!!!!! Get your drinks after work and lets get pissed and have a blast! Server will be setup at 8pm Syd TIME

FAP PUB NIGHT IF YOUR GETTING ON THE PISS JOIN US!!! http://battlelog.battlefield.com/bf4/servers/show/pc/ceeeb72b-a1ce-4d0f-87d3-09e17645451b/AU-24-7-FAP-Server-Mixed-modes/

Voir les 1 commentaires suivants

http://imageshack.com/a/img809/2264/w4j6.jpg

Its Friday boys..................