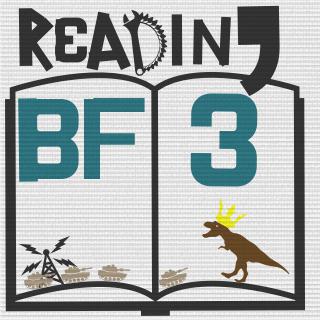 Penis Inspection Squad
Plaque:
[PISS]
Fans:
11
Créé:
20-04-2013
Présentation de la section
Having come from lands far and wide. Many great individuals have found themselves united in a common cause; warriors, heroes, poets, writers, artisans and many other incredible people have all proudly come under the wing of the 'PISS'. The one and only, Penis Inspection Squad!