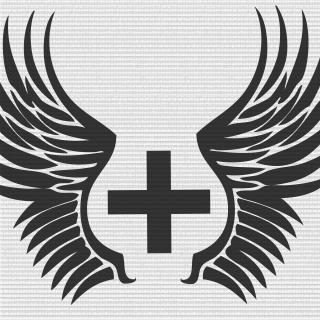 Présentation de la section
Found a stacked server? Call us in!
We'll counter-stack it guaranteed!

We're not a clan, we're not a team, we're not a platoon, we're not an army! We are the guardian angels of those who need us in their spawn-trapped times in Battlefield 3. We are Counter Stackers!

If you can't get a hold of people on PSN, post here on wall, we'll send in the counter-stacking army right away! Post the server name and we'll take care of the rest!

It has come to our attention that recently there has been massive stacks of infantry on Operation Metro. We have to stop them before it's too late!

Our mission is to save the scrubs on Battlefield who get counter-stacked everyday and end up selling their games or breaking their controllers. This cruelty has to stop!
Feed section
Pas d'autres événements à afficher