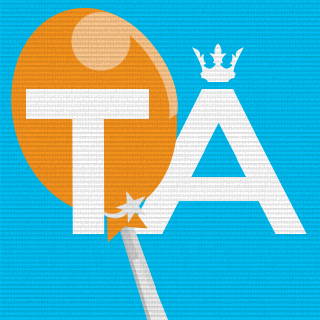 Team Astro
Plaque:
[♕TA]
Fans:
138
Créé:
15-10-2013
Présentation de la section
http://i42.tinypic.com/wi0chd.png
Because nobody deserves cancer.

Cancer smells.

astroStronk

This platoon will stay up forever, you're all free to leave at your own will though! I've deconstructed the other two platoons to keep it organized. Special thanks to all the leaders, and a thanks to everyone that came together to make this happen.

Astros beat cancer and is living a healthy life!