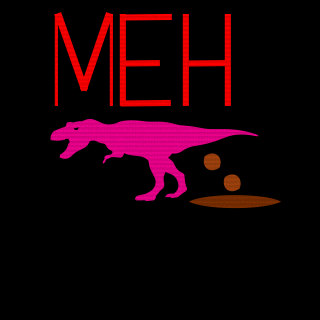 MEHMIT
Plaque:
[MEH]
Fans:
16
Créé:
23-03-2014
Présentation de la section
We only fear one man in this game and his name is MORPHEUSHQ aka Blade runner the hardest c*nt in South Africa


http://www.youtube.com/watch?v=nz8uzuJxufo


Potato
MEHMIT
Mehmehgun
Meh D kit
ermehgerd wertermerlern
This is meh swamp
help meh
erpekaye
T V mehsile
Leck meh Bumhoul
A A Gun
Caption
SlapnDaBass Mon!
Mehtro
Come at meh
Spawn in side meh
Feed section
why were those guys kicked for?

Voir les 1 commentaires suivants

Voir les 3 commentaires suivants

Hey guys short notice but need two guys for a scrim against RTC 4vs4 sqd rush, tomorrow Sunday 29/06/2014 at 6pm Australian eastern standard time pls msg if your up 4 it ..

Voir les 2 commentaires suivants

Goodnight great games and as always great fun .