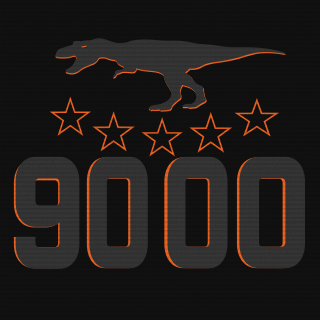 OVER 9000 !!!
Plaque:
[PLEB]
Fans:
4
Créé:
28-05-2015
Présentation de la section
THIS PLATOON IS OPEN TO ANYONE....ANYONE....

Don't let the shitty logo fool you...

This platoon is created for people who want to play with players that will help them WIN the match and not just go for kills and points. However this doesn't mean you just laying back and letting them do all the work. Work together as a TEAM.

RANK doesn't say much about a player....

And if you want to play with me personally, send me a request (II_PETKO_II) and I will join depending on the circumstances. I may be really laggy on that day or maybe im just in-game. But if im free then i will join.

Wear the clan tag if u wish...
Its the teamwork that matters in the end.

Make your team with the players in this platoon. Highly skilled players that people would normally call noobs : Highly skilled M16, AN94, AEK, and M416 players are the main infantry units of this platoon.THIS DOESNT| MEAN THAT YOU MUST USE THESE WEAPONS IF YOU JOIN: FEEL FREE TO USE ANYTHING YOU WANT. As long as you are helping the team in a tactical way, then use whatever you want.

I dont want this presentation to be too long so to cut out a whole bunch of text being written, speak with me about the platoon and any questions you may have (II_PETKO_II)....