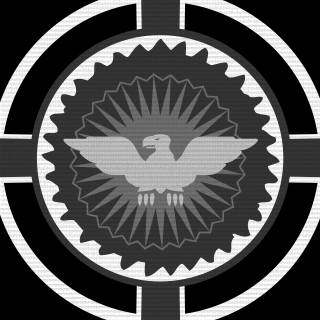 Ballistic Wolf Gamers
Plaque:
[BWG]
Fans:
2
Créé:
26-11-2013
Présentation de la section
Welcome!

Please follow these rules:
1) No quarreling
2) Have respect to everyone
3) Do your best on the Battlefield
4) Have fun gaming

We are accepting anyone!

If you follow to the rules accordingly, you'll be acknowledged as a Leader.