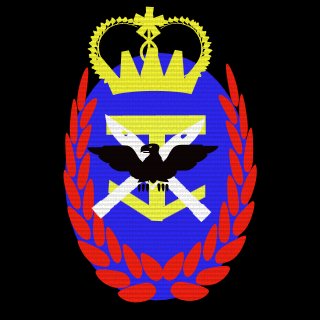 Canadian Forces
Contrassegno:
[CF]
Fan:
25
Creato:
26-10-2011
Presentazione plotone
The Canadain Forces are looking for members!

We have our own ranking structure
Mature Members.

Joining requirements
- We would like you to be mature
- 16+
- Try to have a headset.

Infantry
C7(M16A3/A4)
M145 Optic
Fore Grip

Support
C9(M249)
M145 Optic

Our ranking system follows the Canadian Forces ranking system(ranking will be done VIA our website)

Website will be done soon.