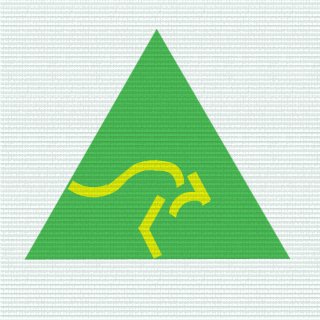 AUS
Contrassegno:
[AUS]
Fan:
372
Creato:
27-10-2011
Presentazione plotone
Please join if you're an Aussie & play regularly

We are not associated with AUSx
and always watch ur backs
Contact one of the leaders if you want to join don't just send apliication because we only choose a players that go BL regerly and play regerly
feed plotone
Im back into playing now after my absent, and I would really love to play with some of you guys in matches, not with randoms, so if your willing add me on psn Green_Sweep, or let me know over chat or something so I can join the fight with you guys

Hi All I'm not too sure how active we are in this platoon but anyone looking for a social clan is welcome to apply for AUS_NZ_ so long as you ptfo and can operate well in a team

Cheers AUS_NZ_HAWKEI - your a beast..... Im here posting, for one reason actually... The already established OSEA platoon have branched out and made an OSEA Australian Regiment, for gamers outside of the US. It currently has 4 members, of which 3 are Australian. I have been appointed Team Leader of the OSEA Australian Regiment, so im calling out Aussies of all ages to join this platoon. We will be heading out to competition once we have atleast 20 active members..... http://battlelog.battlefield.com/bf3/platoon/#!/bf3/platoon/2832655391963774572/ ......Link to the OSEA Australian Regiment. Please read the presentation, follow instructions and hopefully the OSEA Australian Regiment will be a force to be reckoned with.

soo apparently I'm a Leader...