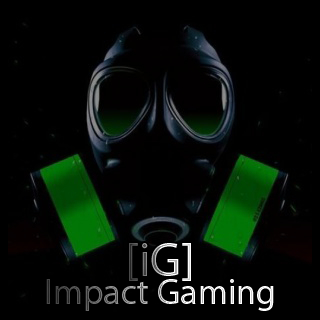 Presentazione plotone
Impact Gaming Community is an international multi-gaming clan.

We overwhelm the enemy with teamwork, tactics and communication. We have a friendly but competitive attitude with a large member base that's always growing.

We have no skill requirements and encourage players to get better by playing as a team and playing for the objective.

With weekly matchnights and many active members online you won't have to fight alone again. We offer great gaming experiences and long lasting friendships that bring people together around the world.

If you're interested in joining iGc please first apply on our website: http://www.impact-gaming.net/recruitment or feel free to join our teamspeak: ts.impact-gaming.net and come chat with us before joining.

Our requirements:
Age 18+
Microphone
Teamspeak 3
Mature/Respectful
Active on site and with community

Hope to see you on the battlefield!