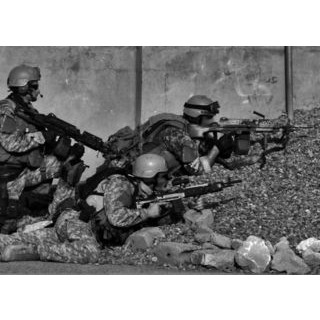 Presentazione plotone
To Join the XF Clan... Register @ www.xtreme-fighters.com and fill out a Members Application BEFORE WEARING THE TAG, PLEASE !

Requirements to join:
- At least 18 years old
- A working microphone/headset
- Teamspeak installed
- No cheating/hacking
- Be polite and respect other members
and players.

Come Join our Public TeamSpeak Channel:
Server Address:108.174.62.146:10012

Xtreme-Fighters Platoon Stats can be seen @
http://www.xtreme-fighters.com/XFplatoon/index.php

Platoon full. Click on our Founder to Apply to our Aux. Platoon.