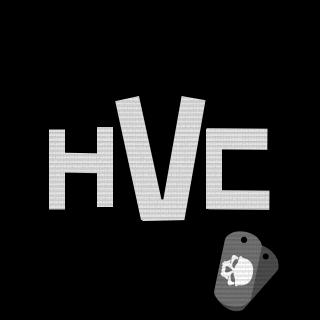 Presentazione plotone
This is a Twitch.tv group for all the viewers & fans of SD_Thrasher aka Havoc1904 & PC Suomi_Beast

www.youtube.com/havoc1904
www.twitch.tv/sd_thrasher

Apply if you are a fan and want to squad up or just enjoy the footage.
feed plotone
Going live in a few minutes, support & follow or just squad up with me

Playing on PC now with a new rig, so in case you missed the stream, check it out below http://www.twitch.tv/sd_thrasher/b/378664966

Sorry for not streaming lately. College, work & my personal business sometimes get in the way. But after this week I will have some time as it is the winter holidays :)

vC-Nix

Get your ass ingame and show us some old school ownage!

Be prepared for some streaming today, and here is an advanced warning I will be smashed as the day goes on because it is my birthday. So expect rage, drunken awesomeness and stabbing galore. My knife craves for more >:D

Might be doing some streaming tonight after I get my fix for Black Ops 2...so stay tuned in for an updated post :)

I watched your troll video teaser trailer. Good job I say, can't wait to watch the full thing.