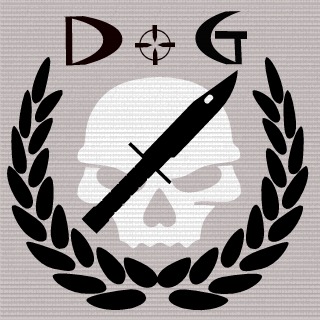 Presentazione plotone
Welcome to the [DoG] Platoon. We are a clan of mature players (18+) and lot of gaming experience and a large knowledge base. We are a fun community of gamers from all over the world. We are recruiting, so if you are interested, go to our website by clicking the link above and post an application.

The official name of our server is: [DoG] 48 slot | MIXED MODE | Random Map | SKILL BALANCED | NY.

As always if there are any questions/comments about our server or clan please visit our website and leave us a message.