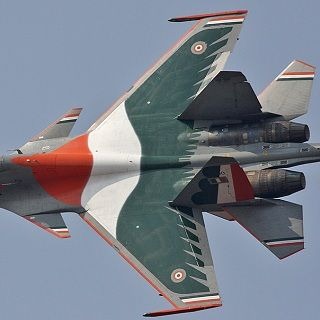 PILOTS OF INDIA
Contrassegno:
[IND]
Fan:
33
Creato:
03-09-2012
feed plotone
Godamn Dark Yatagomi come fight me, I am strong now. I wanna massacre you!

Another one of my DF videos https://www.youtube.com/watch?v=tgniChuVjqI

My first ever dogfight video vs [IND]F34RL355_F4LC0N https://www.youtube.com/watch?v=GEkOkP1vQvA

Mostrane altro/i 6...

Pritiv97

Ok, I have my GPU roasted now. But I hope it gets fixed by SUnday

dark-yatogami i wanna battle you. show yourself

Pritiv97

Stay out of this falcon, this is between me and him. I am here to rekt him :P

dark-yatogami are you there?