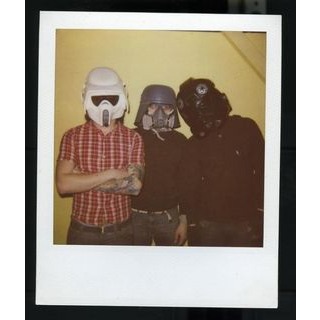 Daisuke Fan Club
Contrassegno:
[DICE]
Fan:
42
Creato:
11-09-2012
Presentazione plotone
Narcissism at its Finest.

http://i.imgur.com/jo3ip.jpg
Apparently, I looked feminine in the last pic so here is one of me super manly.
The pic is supposed to be showing my new chest peice,


Let's get Daisuke the DICE friends dog tag. How I have no clue.