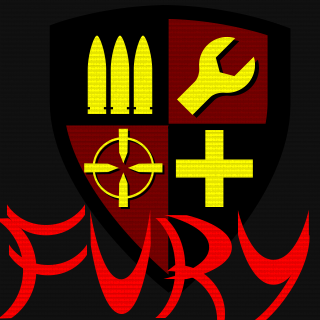 Presentazione plotone
Please do NOT apply for this platoon unless you are already a member of the main platoon:http://battlelog.battlefield.com/bf3/platoon/2832655391334586310/

This platoon is for members of FURY (Infantry Division) in The Shadow Conspiracy, this divison is the soilders who fight on foot to beat anybody who stands in our way. This section of TSC is led By Major hunter0786 and captain TSC_CaptHoly so if you have an questions please feel free to ask.


Current members:

General: ✯TSC_GenRogue✯


That sexy embelem up there was made by TSC_MajSamuel, the best emblem maker in the world!