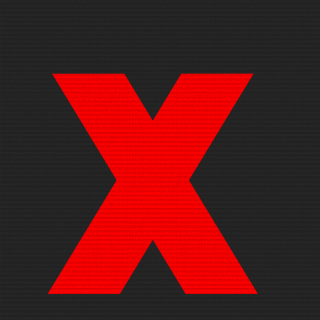 Presentazione plotone
This is the official home to xFACTOR!
feed plotone
Whose ready for BF4? Is your mind, body and anus prepared?

How excited are you guys for BF4 now that we've seen the latest island muliplayer footage?

Mostrane altro/i 2...

ijuschill

All of the expansions seem to be set in China, but it all looks epic though. Have you pre ordered yet?

Okay, so I purchased some Go Pro cameras and I think I'm ready to start getting paintball footage!

Kind of cool to see a bunch of fans all ready! Thanks everyone!