December winners announced
trydling
11 months ago
151 comments
The December Premium exclusive competition has come and gone – and we are happy to announce the list of the winners.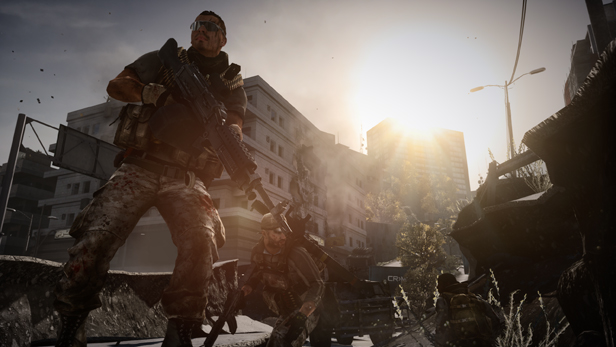 As a special Christmas bonus, we decided to up the winners from 5 to 10 per platform. Expect an email from DICE shortly where we give you instructions on how to claim your prize from the DICE Store.
Congratulations to all of our winners, and thanks to everyone for playing! See you again in 2013.
December Premium Competition winners per platform
PC WINNERS
BlueHawk47
Inomooski
D4N_2k
Dr_tabascoTea
Pavkut
0_PhD_0
IRageQuitHard
DieWreckedKill
thurst0n
Xsari
PS3 WINNERS
BADNOISEINYOHEAD
noritchipa
mortalkombtmastr
HooLiGaN_Marmic
mozart-S
four20am
thieves055
DeeMuS-42O
huckleberr-e
Evil-G-Ferret
X360 WINNERS
HiTecRdNek
ELIMINATOR 1177
PerinealAbscess
AreS l Scorpio
StonedYankee
Noble Insolence
TVPH4L420
Kazo64
Okizz666
OneLeggedYankee
NOTE: If you believe you should have been contacted as a winner for an earlier competition, please check your email. We are sending winner notifications to your Origin ID email address.