Wake Island Challenge completed: Enjoy your new dog tag!

trydling

10 years ago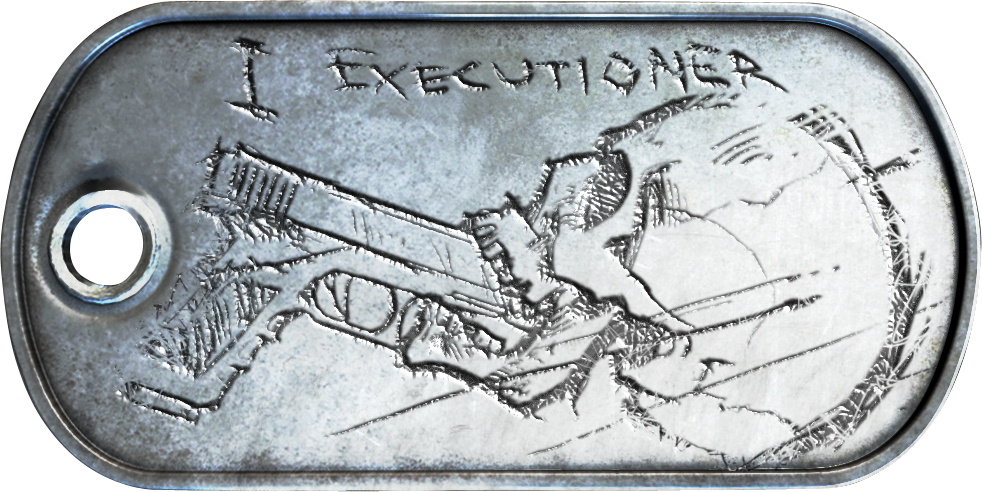 The race for 19,420 rounds played on Wake Island has concluded, with the initial platform leaders on PlayStation 3 holding their lead all the way to the finish line.

In the spirit of celebration, we will now unlock the "Executioner" dog tag pictured above for all Battlefield 3 players on all formats. If it is not already available for you in-game, it will be shortly. Thanks to everyone who honored the 10th anniversary of Battlefield by playing on this most classic of all Battlefield maps (Wake Island, as you may know, was the map playable in the first Battlefield 1942 demo 10 years ago).