Join Medal of Honor Warfighter to unlock the Swedish Spec Op

trydling

9 years ago


Step into the role of elite, International Operators in Medal of Honor Warfighter. The latest entry in the series is built on the same Frostbite 2 technology that powers Battlefield 3. For being a Battlefield 3 player, we will immediately unlock the Swedish SOG Spec Op for you online. Here to tell you more about this Tier 1 operator is Kristoffer "Hoffe" Bergqvist, formerly from DICE and now Creative Director at Danger Close.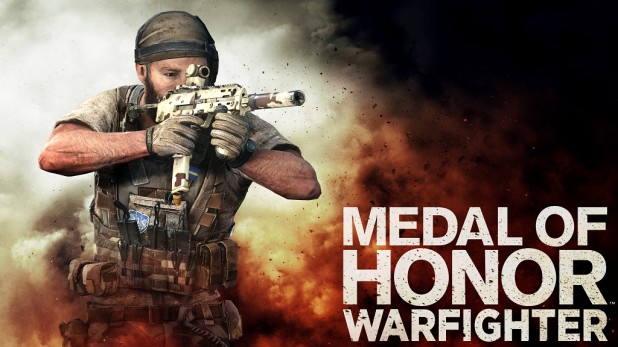 "After making the decision to make Medal of Honor Warfighter about international warfighters, it didn't take long before we started talking about introducing the Swedish SOG, or rather SSG and SIG as they were known back then.
There were many reasons for this. The SOG are true Tier 1 and up there with the best in terms of both training and equipment. We also traditionally have a lot of Medal of Honor players in Sweden, and we do feel a strong connection with close to a dozen Swedes on the team (myself included) and a huge Battlefield and DICE fan base within the studio.
Releasing the SOG Spec Op soldier early to Battlefield players is our way of giving some love to the faithful shooter fans who are about to experience a new title on the Frostbite 2 engine.
The Spec Op is the fastest soldier in the Warfighter selection. Using intel and mobility over raw firepower he is the kind of warrior who likes to move up close to his enemy before delivering the kill, preferably with a silenced weapon. The SOG are known to have been using several weapon systems during the last decade. Medal of Honor Warfighter proudly features the AK4, the AK5 and the G36 to mention a few, and the weapon given to you with the Battlefield 3 Early Access SOG SpecOp is the Mk18 carbine from Daniel Defense. It also includes a whole bunch of unique Mk18 SOG parts for you to explore in the weapon customization system, as well as a night version of the iconic M90 splinter camouflage. This camo is not exclusive to the Mk18, and can be used on all weapons in Warfighter!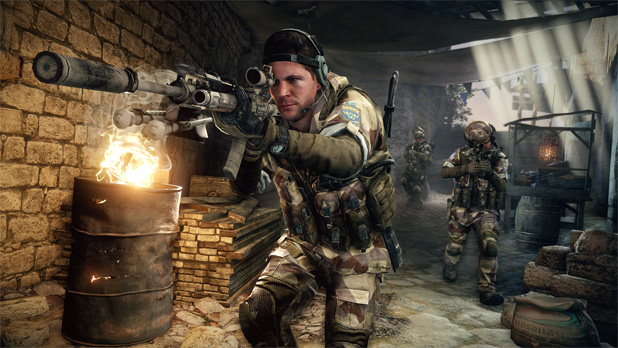 If you joined the Open Beta on Xbox 360, I hope you enjoyed it as much as I did. Swing on by the Medal of Honor section here on Battlelog to join the discussions in our forums and let us know what you think about the game."
On PC and Xbox 360, you will automatically be granted access to the SOG if you are recognized as a Battlefield 3 player. On PlayStation 3, Battlefield 3 players can find their free SOG unlock download under the Medal of Honor Warfighter page on PlayStation Store (you need to have entered your Battlefield 3 Online Pass for this).
Medal of Honor Warfighter is out October 23rd and available now for pre-order on Origin.