96-hour double XP event in May
trydling
6 years ago
We are happy to announce our next double XP event open to all Battlefield 3 players. Starting May 9, all players can enjoy ranking up twice as fast. The event runs for a total of 96 hours (four days), and you can find all of the relevant info below. Hoping to see you on the Battlefield!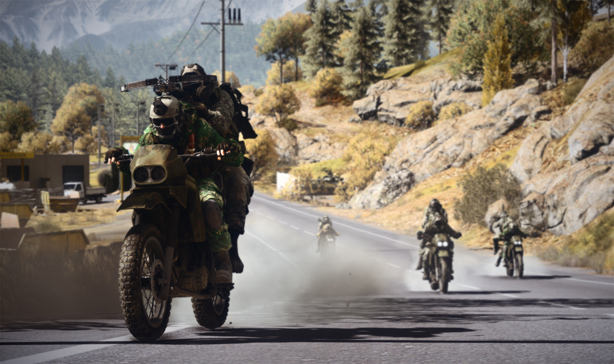 What: Double XP in Battlefield 3
Who: All Battlefield 3 players on all platforms
Criteria: Ranked servers, all maps and modes
Dates: May 9-13
Running time: 96 hours total
Start time: 02 AM PST / 09 AM UTC May 9
Click here for a handy list of start times all over the world
In the meantime, if you missed the awesome fan-made "Battlefield 3: Gymkhana Edition", you really should watch it now below. Big thanks to Patwwa Productions for the ride.