Double XP event May 23-27
trydling
5 years ago
We're happy to announce the new dates for our upcoming double XP event in Battlefield 3! The new dates are May 23-27, with a total runing time of 96 hours. See details below.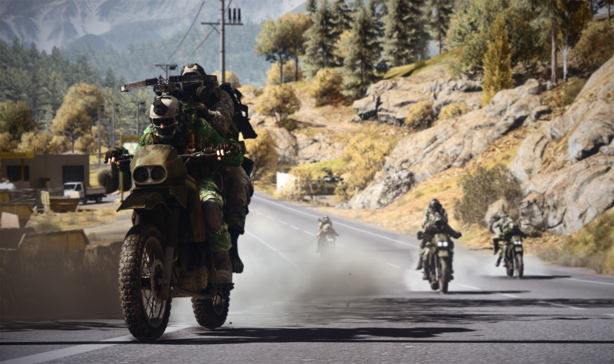 What: Double XP event
Servers: All Ranked servers
Maps and modes: All maps and modes
Players: All platforms, open to all players
Click this link to see local start times. See you on the Battlefield!