Prepare 4 Next Gen | Xbox One and PlayStation 4
trydling
7 years ago
Battlefield 4 will be available this holiday for early-adopters of the next-generation hardware systems: Xbox One, the all-in-one games and entertainment system from Microsoft, and the PlayStation®4 ! Driving the next-gen experience is Frostbite 3, the only game engine that brings you a true next-generation experience.
We can also confirm that Battlefield 4 will be available October 29 for the Xbox 360® game and entertainment system from Microsoft, the PlayStation®3 computer entertainment system, and PC.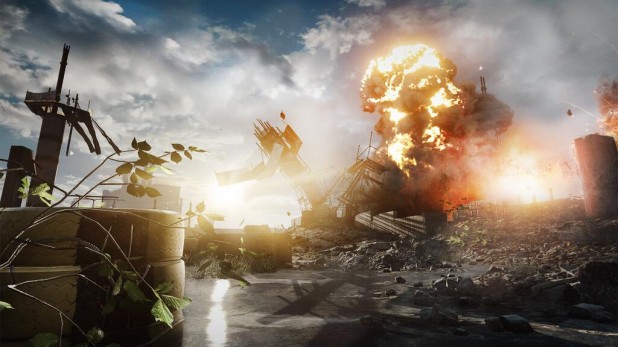 DICE also revealed that players who pre-order Battlefield 4 will receive the Battlefield 4 China Rising premium digital expansion pack at no additional cost. Players will fight for dominance across the vast and majestic Chinese mainland in four massive maps, using all-new vehicles and high-tech military equipment.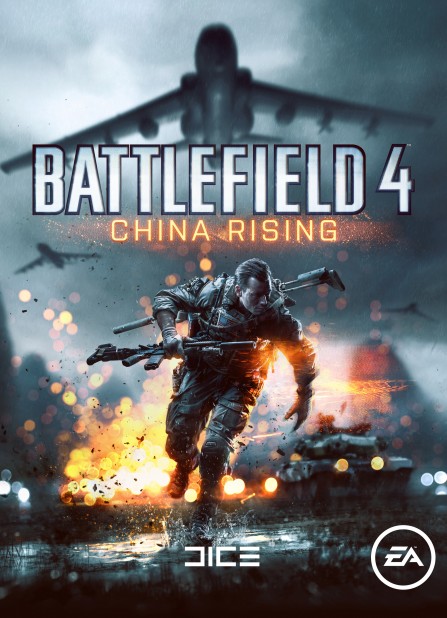 Furthermore, players that pre-order Battlefield 4 Digital Deluxe, available exclusively on Origin, will also secure their access to the exclusive Battlefield 4 multiplayer beta.
DICE will be revealing even more information about Battlefield 4 at E3 2013 with a live multiplayer demo at 1 PM PDT on Monday, June 10.
As always, stay tuned for more information!