Prepare 4 Multiplayer

crash7800

8 years ago


Battlefield fans will soon get their first look at Battlefield 4 multiplayer! Starting June 10th, DICE will be showing off live Battlefield 4 multiplayer demos at E3.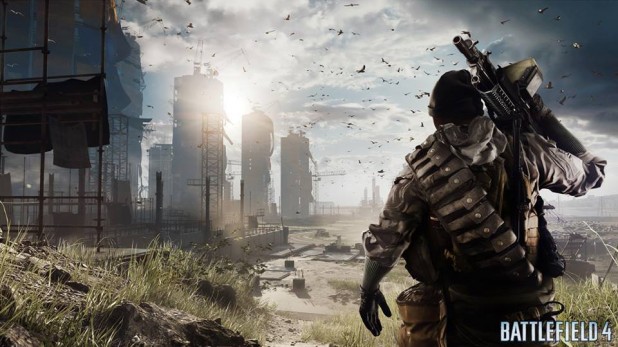 First, DICE will reveal Battlefield 4′s multiplayer on June 10th, 1:00 PM PDT during "The Download", EA's 2013 preview. Learn about what's new, what's improved, and what to expect from the next generation of the leading online multiplayer shooter.
Starting on June 11th, we'll be featuring live streaming multiplayer footage from the showroom floor of E3. Over these three days you'll be able to tune in to live unscripted multiplayer footage, DICE developer insights, and interviews with community.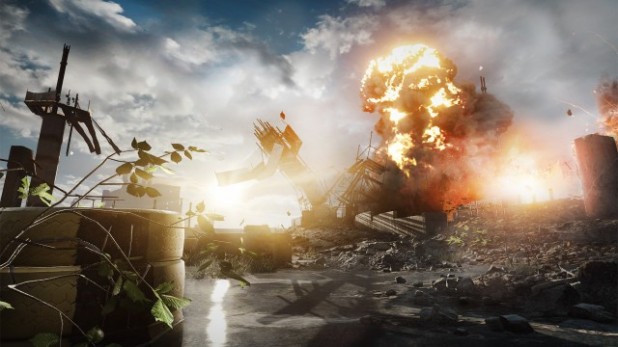 RSVP for the Battlefield 4 multiplayer event to set a reminder and receive live updates!