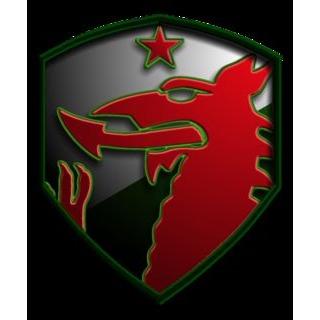 Prezentacja plutonu
The Biggest & Best Welsh Gaming Clan.

WelshHardMen was created by Welsh Xbox gamers for fellow Welsh Xbox gamers, and has since grown to incorporate our PlayStation 3 gamers. It has been designed to be the central hub of communication and recruitment for the greatest Xbox 360 & PlayStation 3 clan ever!!!

Everyone is welcome and we need your help and suggestions to maintain and improve the Community for all of our members.

So sign up, say hello in the forums http://www.welshhardmen.com and send us a friends invite.

and remember... Wales needs you!!!

Follow us on Twitter: @WelshHardMen, or join our Facebook group: http://www.facebook.com/login.php?next=http%3A%2F%2Fwww.facebook.com%2Fgroups%2F4768657843%2F

WHM have our own server "WelshHardMen EU Server" http://bf3stats.com/server/360_ea016d21-bc1c-4a5a-b34f-1c1b5f17f92d

No matter what skill level you play at or whatever your playstyle, If your after fellow Welsh players to join in with.....WHM is the place for you!