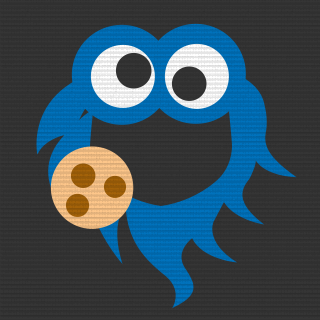 Edge Community
Tag:
[Edge]
Fani:
19
Stworzono:
30.08.2013
Prezentacja plutonu
This is for people who support Edge, trying out, or just looking to play with us in pubs. If interested, please contact myself or crosby_edge. Thank you for joining and please fan this page, and team Edge's page. Also please bump Team Edge's recruiting forum.
http://battlelog.battlefield.com/bf3/forum/threadview/2832654625601567205/last/post_2832654625613767397

Also, feel free to join in our server at any time. Search Team Edge.