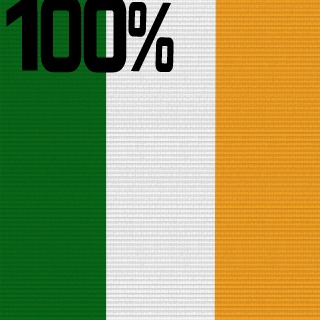 Óglaigh na hÉireann
Tag:
[Eire]
Fani:
10
Stworzono:
25.11.2011
Prezentacja plutonu
This is going to be a growing clan so it may take a while for it to get in full swing but hay if you like a laugh and like playing with people that communicate your welcome to join! Add everyone in the clan to your friends list and maybe invite them to a XBLP and squad up,its just a simple way to build chemistry.. not putting it scientifically :P

Once this clan grows and members start gaming with eachother ill be searching for clans (perferably European) to challenge,if successful we will enter official tournaments..

Requirements for this clan:

Of Irish nationality
SPM of 350+
Good teamplayer
Have a mic
On atleast once a week
Fairly good at the game
To be able to enjoy yourself.

When we reach our goal of atleast 20 members we will be setting up squads.

Alpha:
-
-
-
-

Bravo:
-
-
-
-

Charlie
-
-
-
-

Delta:
-
-
-
-

Echo
-
-
-
-


For vehicle based maps the squads will be sets up differently.