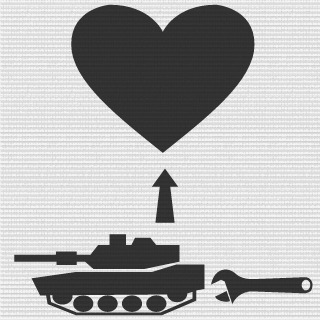 You Will Be Missed
Tag:
[TRiG]
Fani:
15
Stworzono:
03.08.2012
Prezentacja plutonu
Former MLG Pro TRiiGZz has retired from competitive play 8/3/2012.

He was a great individual player, and regardless of what they may say about him, one of the best repair guys I've seen run from a tank.

Trigger aka, AiRiGUNNER , aka Vader aka Warhawk aka Itz Mortarz, has spent more time laying the pipe and bragging about it than you have hours on the xbwaks, and for the right reasons. Trig was a beacon of hope for all those players that aspired to become something more than just that guy "Who makes youtube videos" and into a battlefield icon. A once proud leader of the now fabled iCoNiC team, Trig has spent much of his time taking those with talent under his wing, and making them into the great trolls we now know today.

You will be missed my friend, and regardless of how much I use your account for minecraft and to look bad in pubstacks, this community will be a much less brighter place without you.

This platoon is to revere our greatest friend, mentor, and legend, iTRiGGRH4PPY.

With love and luck, we wish you well!