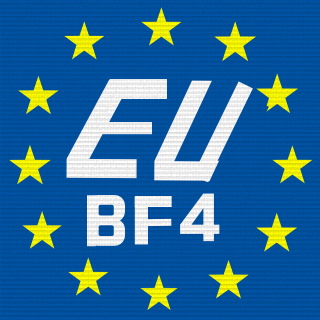 Prezentacja plutonu
CONTACT: http://battlelog.battlefield.com/bf3/user/ScumbagWally/

The first NAvsEU event being put together by the xbox community, a team of roughly 40 individuals of some comp players, some youtubers and some of the community members!

Competitive players will limited to around 10-16 individuals and the rest will made up for Youtubers or Community Members!

LvLBF's Tim "Darktimes" Daskro and Check have asked us from the community to put together this team, promote the event and have great time in the process. So we are going to do all of these things, through twitter, twitch and youtube.

If you wish to help manage this event, please get in contact with Wally and other admins and here are a few links to get you started!

http://www.levelbf.com/guide/#organized-32v32

SIGN UP SHEET PLEASE FILL OUT! : http://bit.ly/1cKKBNj



http://battlelog.battlefield.com/bf4/forum/threadview/2955065218600945865/ <--- Thread Link! Stay Respectful and do not trash talk/troll in this place as we are representing LvLBF and the Xbox community.