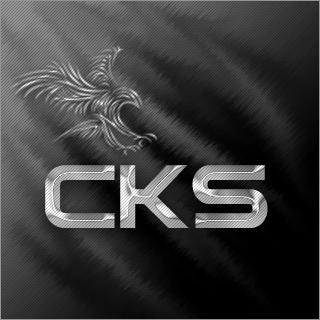 Platoon Presentation
Here at =CKS= Gaming and we strive to provide a fun, fair and friendly environment for our online
multi-gaming community to play on and enjoy. With our zero tollerance policy to hacking of any
kind our members have the freedom to come together to share experience, tactics and most
of all to play the games they enjoy hassle free.

What we offer:
- Fully fuctional website with active forums
- Game Servers and Teamspeak 3 Server
- A mature, friendly and active community of members
- Competitive gaming & training

Requirements:
- Most of all want to have fun!
- 18+ with Teamspeak 3 + Mic
- Mature, Friendly & Teamplayer
- Active Gamer
- No hacking history

If you want to join CKS-Gaming please register and apply for BF3 on our website (www.cks-gaming.co.uk) by clicking on the the 'Join Us' button at the top of the page. Please also apply to this platoon for recruitment.

TS3 server - TS3 Info - 109.169.20.156:9987 PW - Wibbles

Servers: (Search for =CKS=)
64 Man HC Armored Kill 24/7 Conquest
32 Man Conquest Domination CQ Maps
24 Man TDM Canals No Shotguns

Feel free to contact any of the platoon leaders if you have a question

CKS-Gaming
Taking PC gaming to the next level!
Platoon feed
There are no more events to show