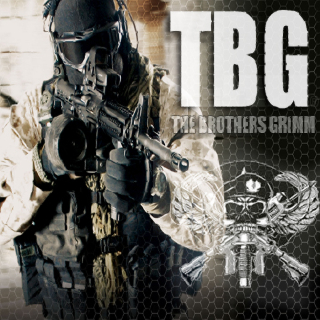 Platoon Presentation
Established in 2009, The Brothers Grimm are a up and coming clan mainly specializing in First
Person Shooters (FPS). Over the years we have been in various leagues as well as maintain Battlefield 3, And
Medal of Honor and Call of Duty Black Ops servers
, which are currently in the top 300 in the world.
We are continuously signing new members and as we expand we
venture into other platforms such as RTS and establish
a strong team for competitive events. If you would like to know more about us please ask any admin in the forums.



Platoon feed
There are no more events to show