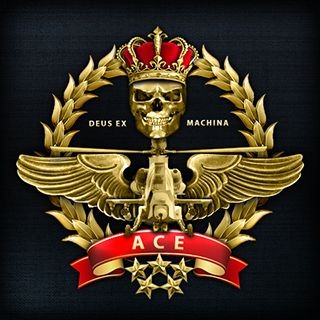 Platoon Presentation
Membership to [Ace] is now by Invite-Only. If you're interested in joining us. Please stop by our vent and get to know us. You may also visit our website and drop us a hello there as well.

We are a community of 25+ members that play BF3 and other PC Games in the shooter genre, where members discuss anything from strategy and tactics, to off topic articles and daily chit-chat. The Aces are team players that enjoy team play and working together.

We are very interested in having occasional scrims with other BF3 clans. However, our main goal is comradeship, good times and most importantly, Fun! If you have this type of mentality, and this sounds fun to you, then stop by and say hi.

• Our website is http://www.Acesgaming.net
• Our Voice Server (Ventrilo): Virginia2.NationVoice.com Port: 3794 (No Password)

We look forward to seeing you on the Battlefield and on Ventrilo! :)

Ages 21 and up are welcome only.