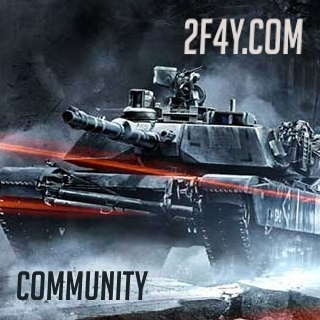 Platoon Presentation
Welcome @ 2F4Y.com!

No matter where you come from, how you look, regardless of your age, your religion, your sex or
your preferences - we are pleased about the fact that you are here!


2F4Y [2 FAST 4 YOU] is a friendly gaming community headquartered in the European Union.
Our nature language is german, but we try our best to publish the content here in
understandable english.

Register on our website 2F4Y.com and use our Teamspeak3 Server for communication with your team!!!
Platoon feed
There are no more events to show