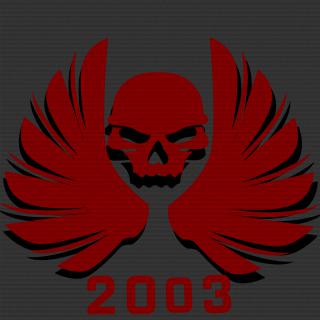 Platoon Presentation
Started in 2003 by a couple of drunkards. We decided to organise a bit and invite some more
drunks to aid us in world domination, but the pub opened.....

Some of us are still here .. fancy joining us, dont be easily offended and expect bad language, abuse
and bullshit !

Rating M for old moaning bastards !