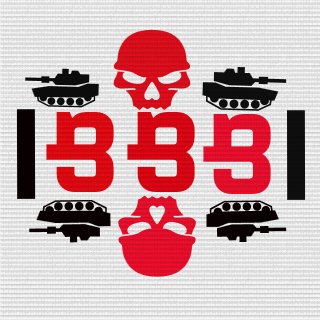 Platoon Presentation
Bound By Brotherhood, or BBB, is a community of individuals enjoying the social aspect of PC gaming and the pursuit of fun competition. We value the concepts of maturity, teamwork, and humor--and yes, those can exist in the same space. We discourage strict formality, lamer game tactics, lone-wolf type players, and disrespect toward other players. We welcome all to the platoon, but only a select few are invited to wear the tag. Visit our site if you are interested.
Platoon feed
Hey guys I have been gone for a while, been busy and lack of good internet service to play comfortably, I've been playing a lot lately, you guys were always a blast to play with, do you guys still get together on TS?

xLOPAKAx

Its still there, I don't know if anyone gets on it any more regularly. We've all been away for a while now.