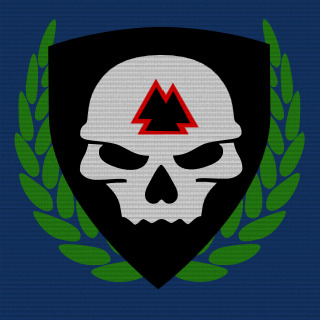 Platoon Presentation
TEC is a long standing gaming community. We play multiple games and believe in having fun, and our
member-base is more important than the game we're currently playing. We're looking for members that are team
oriented and mature.

We have a forum site and use Ventrilo for communication. Feel free to check out the official website and say hi.
Platoon feed
There are no more events to show