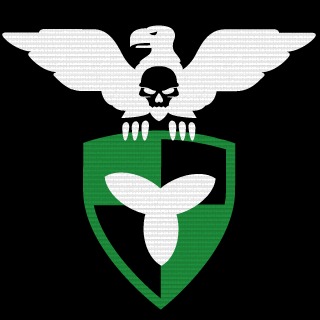 Ontario
Tag:
[ON]
Fans:
26
Created:
2011-10-25
Platoon Presentation
A platoon representing the biggest and best province in Canada. We aim to provide a forum for Ontarians to find local players and servers. Join the geese in raining death from above!
Platoon feed
I belong to a clan and we have set up our own servers, we have a 64 man softcore based out of Chicago, it has great ping for us who live in Canada, always a packed server through the day and night, if you want to stop by and play a few games all are welcome, especially Ontarians :), just search xtremeidiots or friend me, I like to have a lot of friends lol

I wanted to ask, are we allowed to post a certain server on this forum?

HELLO TO ALL!!!! IF ANYONE IS TIRED OF BEING A LONEWOLF PLAYER!!!! VISIT US @ XGUCLAN.COM WE HAVE A BF3 SERVER AND TEAMSPEAK!

Hello my fellow Ontarians!, how are you all liking BF3?