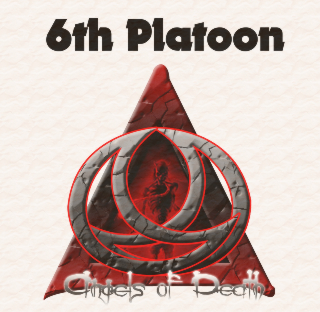 Angels of Death: 6th
Tag:
[AOD]
Fans:
63
Created:
2011-10-25
Platoon feed
Make sure you vote for your favorite maps! Check http://www.clanaod.net/forums/showthread.php?t=61095&p=585963#post585963

Show 5 more...

Zig404

I mistakenly sent an application to this boring old platoon!

I noticed our platoon needs a name any ideas?

Showin the platoon feed some love again, your welcome.

Figured I'd post somethin on here, seein as how this is the only platoon I'm in and the last message was 2 months ago!

Show 1 more...

Zig404

Why thank you sir, Sam, I do appreciate the notice. And Cadimus it was quite the event! But don't fret I'm sure there will be another time.