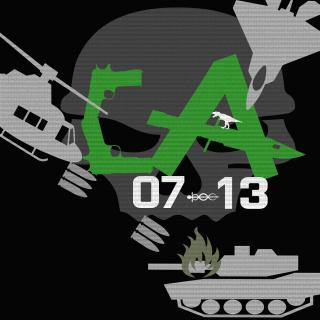 Platoon Presentation
Multi national clan recruiting new members,if interested in joining CA register on the website.
After you activate account from email go to forums and click on recruitment forum.
Once in recruitment forum click on application guide and have a read then once your ready
post your own application in recruitment.

If your from another clan feel free to register
and open a embassy or challenge us.