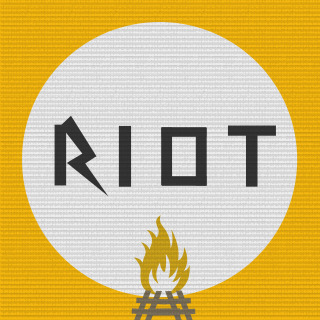 Platoon Presentation
<WE ARE RECRUITING>

To join us please apply from our homepage Www.JoinTheRiot.Org

The purpose of the Riot Gaming Community is to provide a stable and adult gaming environment,
where people have fun playing together both public and private.

Riot is a Multinational community with members from many different countries.
Good behavior, good conduct and common sense is required.
Platoon feed
There are no more events to show