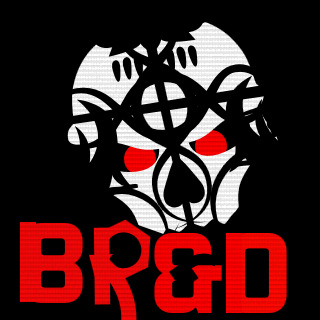 Platoon Presentation
So you want to join the Brigade?
Rules:

• New Members MUST add BRGD members in there PSN.

• Always play as a clan! ( ask for invite to ether SMOKEYMICBLUNT
if not available ask linkinpark0707,
if they are not online get together with other BRGD members)

• Always take part in platoon page or website (Posting on Forums, Shoutbox, Discussing topics Ect. &
Commenting on members status on battlelog & Hooah Awards & more )

• Use Teamwork! ( Play as a team! ,Also using headset or mic to talk with your platoon
"If got one" )

• Be Loyal to the Brigade ( No fighting with members of the Brigade or
Abandoning without notice )

• The MOST important rule of all... HAVE FUN!

Also if u want to invite your Friends to our clan to play with us, just get them to sign up on our official website.
Platoon feed
There are no more events to show