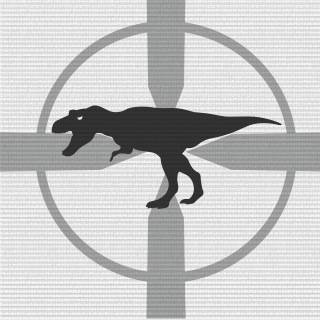 Platoon Presentation
Home of the furry Battlefield 2 snipers!
We are application-based only. Please review our web page.
All WOoKies who have Origin names different from their BF2 name, please PM a leader to be accepted into the platoon!
Platoon feed
hello anyone wookie i miss you all hows everything

Hi Guys, how are you..., anyone playing BF4... WOoKie still alive???

Hi Guys.., hope u'r all fine... Greetings from Berlin :)

Nobody answers, so.., thx for everything in the last years..., if anyone searches me.., I stay with Rogue and the LSAS Guys...