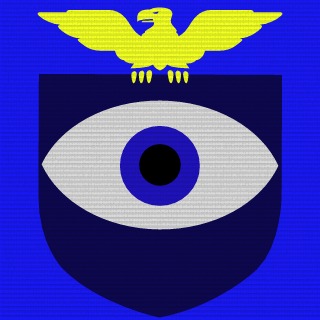 Platoon Presentation
Please refer to our forum at nautilus.proboards.net for the list of rules and other platoon related things. If you're interested in joining the platoon, apply here and add Schweet-T, MCGERTY, SkeletonDyck and CorkyDuke to your friends list and we'll see how you do. Thank you.

Platoon feed
Ok who Is next? I call on every one to help find another clan to battle with. We should have one more before BF4 comes out.

Stockrobbin

PONY will be your rivals once i get all shit going around here ;) if thats ok with Naut?

Match Sunday. Nautilus v BWW. Location: Grand Bazaar. Time: 14:00 in EDT. NAUT 2 - 0 BWW. BWW Clan lost with at least 100 tickets still remaining in both games. Great team work from all the NAUT clan. Well Done!