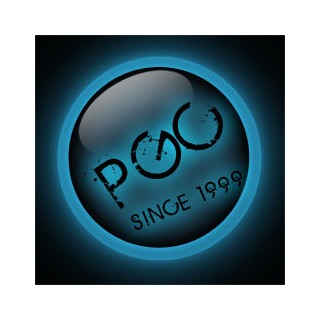 Platoon Presentation
Our Public Server: 300%-CQ-Madness [SWE]

http://battlelog.battlefield.com/bf3/servers/show/1be04f6c-f35e-478b-aaaf-5a31b12ee83b/300-CQ-Madness-SWE/


We only accept members from the Website: http://pubben.biz to join this Platoon from now on.
So you need to have an Registered account at that website before becoming an member here.

If you use another nickname here then on the website then notify DalRot through PM on the website that you have applied!

Platoon feed
There are no more events to show