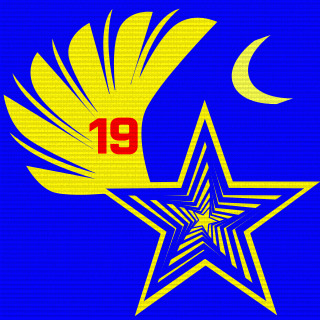 Midnight Roadhouse
Tag:
[MDR]
Fans:
7
Created:
2011-10-27
Platoon Presentation
A casual late night platoon for mature people whose first goal is fun and comradeship.

Winning is not a must; awesome skills are not a must.

However, you must have a mic and play for the objective.

Only qualifications:

1. Must be a night owl, or wish you were.

Hopefully, most of this platoon will be on 12am+.

Responsible citizen by day, Battlefield nerd by night: Just living the dream.

2. Must not be on steroids. If you are on steroids, you must leave your rage at the door.

We play for fun, not to hear your controller put a hole in the wall because you just got knifed.

3. Must play well with others.

It doesn't matter how good you are. Everyone is going to have horrible streaks and bad games.

We play for the win, but won't blame one person for the loss. Must have that attitude.

4. Must be mature. Age doesn't matter, but no one wants to babysit.

5. Must like bourbon chicken from the mall. It's a delicacy.

6. Must be a fan of the film "Roadhouse". No-explanation-necessary.

You fit the above and apply, you're in!

This is more or less just a launching point to meet other people.

Hopefully when you're on, someone from the platoon will be on too.

And away we go!
Platoon feed
There are no more events to show