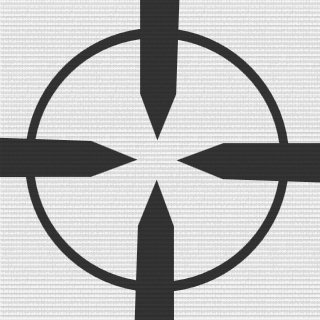 Platoon Presentation
Welcome to F|A BF3. Visit our website, and come join a community of over thousands of members who enjoy a variety of PC FPS such as ET, COD, TF and RPGs. We are currently looking for talented members who can uphold honor and valor. Feel you have what it takes to be a Fearless Assassin? Come drop by!
Platoon feed
thanks Joe and Thunder for playing in squad yesterday, that was so cool :) everyone is welcome to join. more FA playerws more fun

we all should do some squad playing some day CMON FA!!!