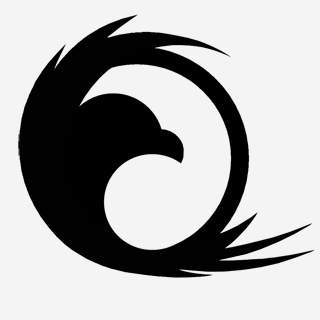 Platoon Presentation
This is the Battlelog Platoon for the BF division, Europe of Veritas Gaming. If you are from North America you should seek out the NA platoon.

Veritas Gaming strives to create a camaraderie among gamers and a fair, structured environment for its members to play together casually or in squads. We bridge the gap between gaming and life. We have members playing various games from FPSs to MMOs that you will find in the Unsupported Games Discussion Forum on VGHQ.org

If interested in joining Veritas Gaming, in either location, visit our homepage at www.veritasgaminghq.com or www.VGHQ.org and click register.
Platoon feed
There are no more events to show