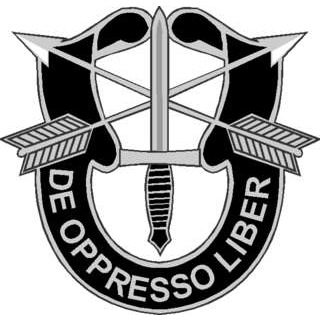 Platoon Presentation
***This clan no longer excists. We thank you for 5 years of service. - 5th officer corps***

You MUST apply at our website- 5thsf.com in order to be admitted to the platoon!

The 5th Special Forces group is comprised of two Special Forces Battalions:

2nd Battalion is focused on Battlefield 4, for the PC.
3rd Battalion is focused on Battlefield 4 for the Xbox 360.

The 5th SFG is always looking for new members who value honor, teamwork, commitment, and play the objective! Currently, Second Battalion has members from the US and all throughout Europe and a wide variety of playtimes. If you think you have what it takes to become an operator, join us at http://www.5thsf.com !!