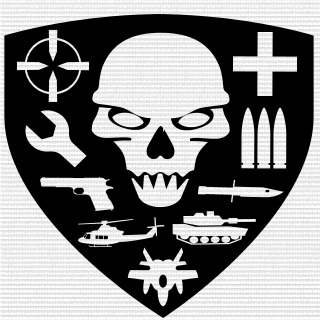 Platoon Presentation
Apocalypse is a battle tested clan that has been around for years with members all over the world in multiple games . We play for fun and friendship while kickin ass!
We started the clan for starwars battlefront 2 and are still going strong .......and still waiting for SWBFIII lol

The rules are simple

- NO GLITCHING! NO CHEATING!
- Know how to use every class and every vehicle
- Kill the enemy any way possible,nothing is cheap its war!
- Play for the team and victory not stats! playing to win will bring good stats!

We just keep coming and you cant stop us....you can only hope to contain us!

Give us Victory! or Give us Death!
Platoon feed
There are no more events to show