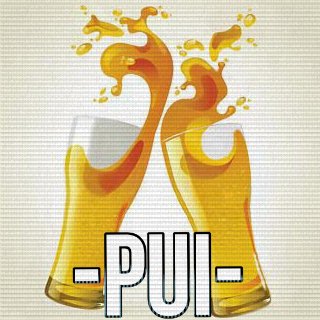 Impaired Gaming
Tag:
[PUI]
Fans:
9
Created:
2011-11-03
Platoon Presentation
Playing Under the Influence is a multi-gaming clan built for fun and crazy times.
We are a mainly social clan that is based in FPS in general and BF in particular as most of us are Battlefield
Veterans.

So if you are after a good time contact us on here or on Xfire but if adding us on Xfire make sure that u add a
personal message that it is about joining -PUI- or it will be declined.

Xfire Usernames:

pala22 (leader)
markphelan (leader)
dfectv (leader)

See u on the Battlefield!!